Free Stock Music
Here's an archive of some of the music I've produced for my video work. These are all released into the public domain and you are encouraged to do anything you want with them.
Sample Songs
View all 117 songs or browse tags:
Please use this music in your projects. If you'd like to pay me to score your project or for use of these tracks (corporate projects with a budget, for instance) email me at hi@joshuablount.com so we can talk about it!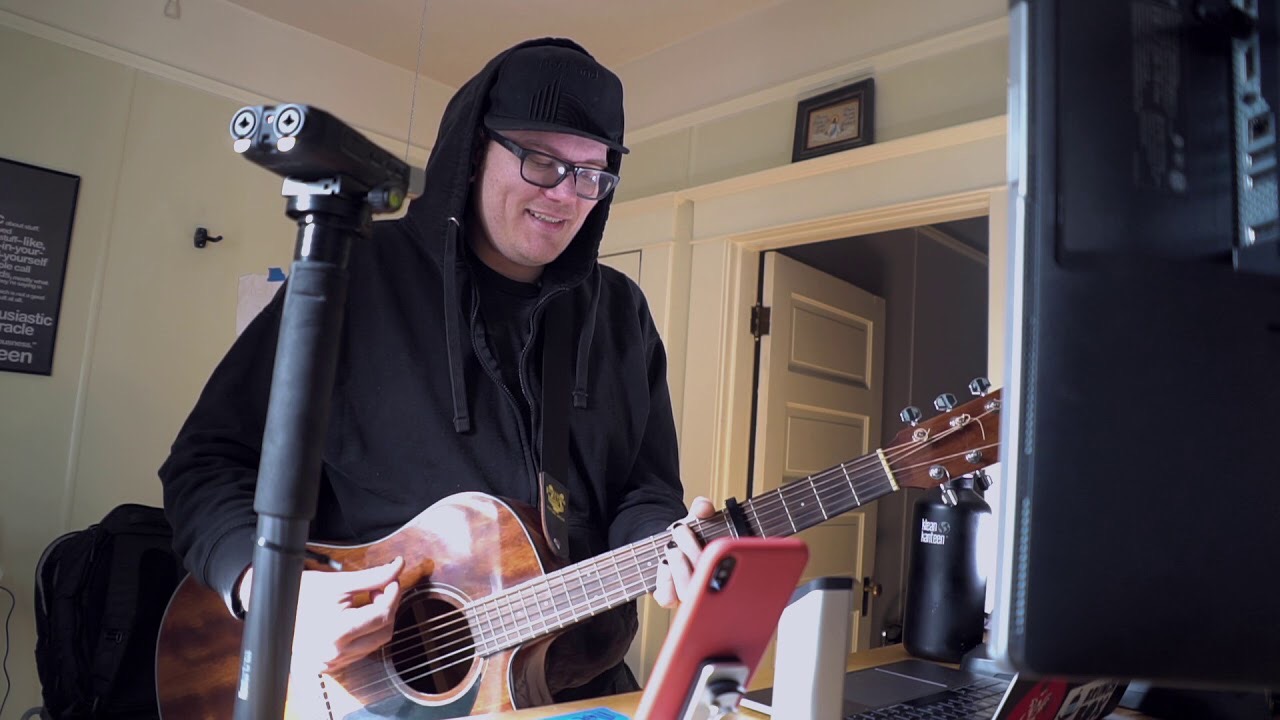 Production Notes
I produced all of these in Garage Band on iOS (early 2021 iPad, Evo 8 audio interface, Squier Jazzmaster copy, some late 2000s off brand bass). The idea was that anyone with an iPhone could download the master files and create custom scores for the own videos using the components inside the various loops and songs.
I'm still looking into what I'll need to do to defend these against copyright vultures on YouTube and elsewhere, but if you get into difficulty and need my help just email me at the address above and I'll do what I can.
Animations
As originally published on my twitter account these tracks all have short animations that accompanied them. This was primarily a result of twitter not having built-in audio upload when I started. After I realized I needed video in order to publish the audio I started creating short animations as part of the project.