A blog checklist
writing
todo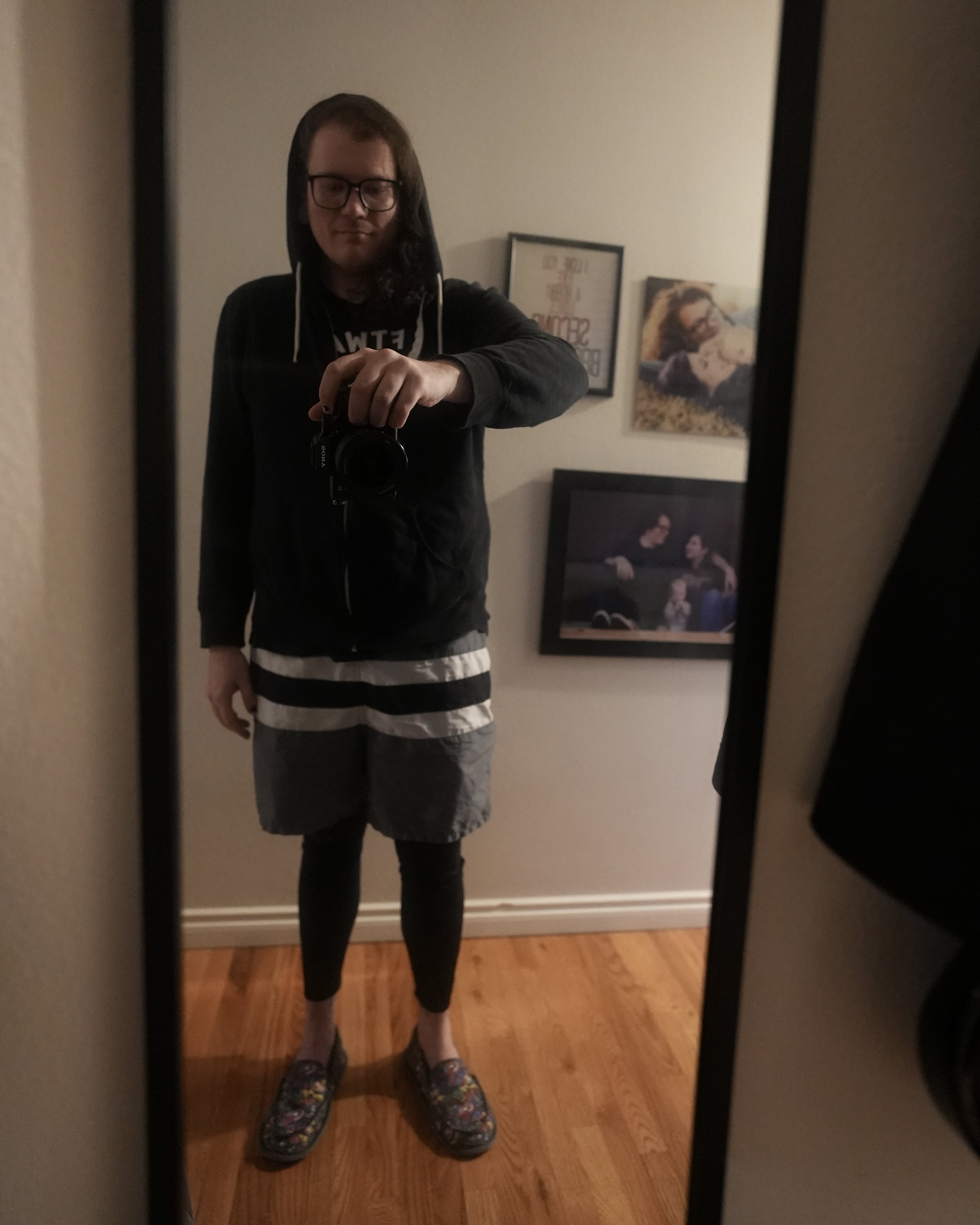 I know I need a place to write occasionally, I hate the idea of doing it on another website so I'm working on bringing that here.
TODO
blog templates
Stop the music section from bumping into the blog
look for an iOS blogging app for SSG
Figure out drafts
take a nap
get a new keyboard because all your other keyboards were making you angry
write a new post
The keyboard is working out pretty well but now I need to think of something to write! Or whatever.