Video Editing & Audio Production
Available: late May 2022.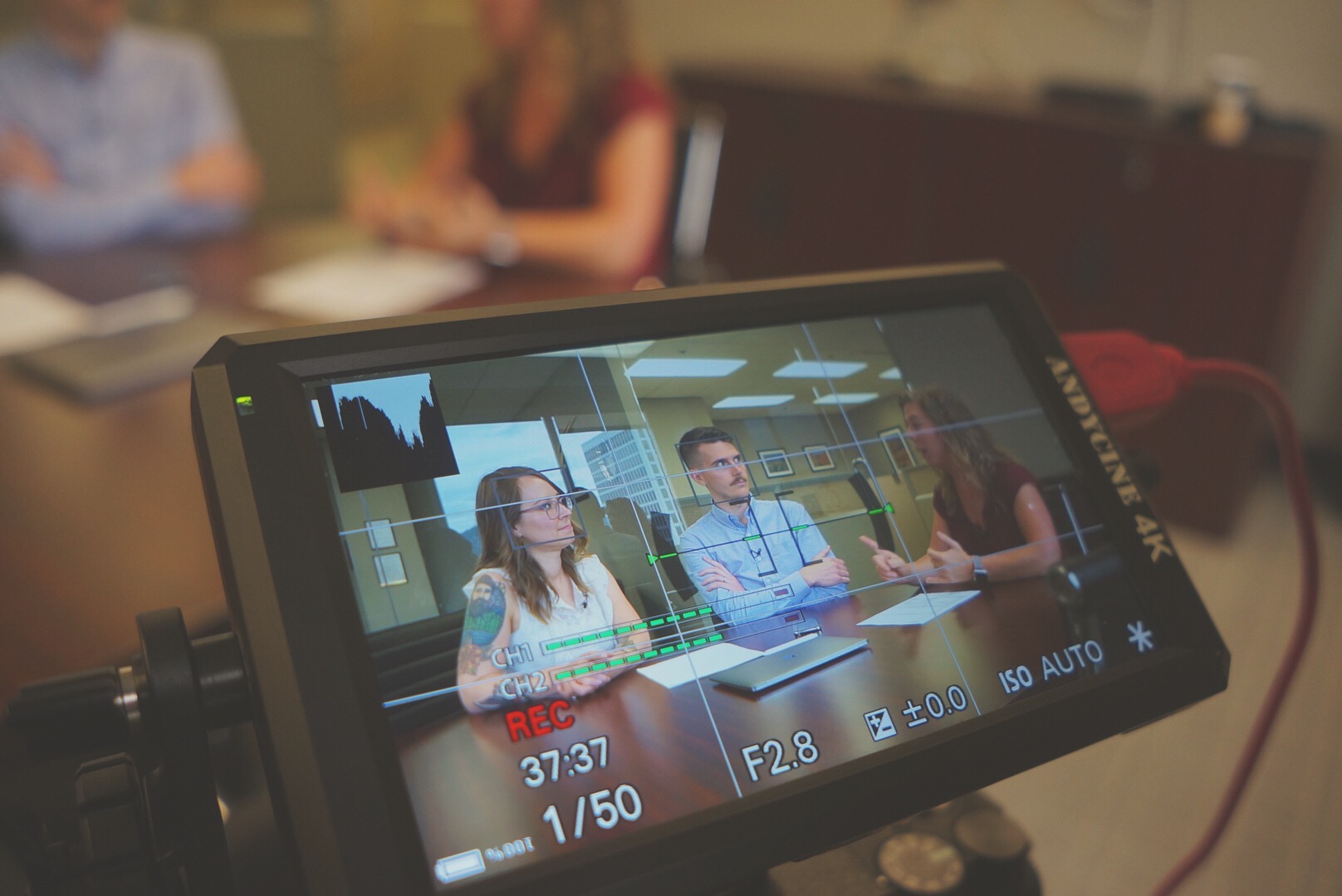 I'm a one person video production team focused on short-term editing projects. Recent contracts have been between 1-3 weeks with costs between $2k-6k. I'd love to talk with you about your project: hi@joshuablount.com.
This is a reel left over from my production company, so I also filmed this stuff in 2018-2019 and made the music✨.
Cool things about working with me
I score all of my own video work either by composing new music or using some of my existing songs and beats.
Super comfortable working with a broad range of video quality from 8k RED footage to screen recordings of zoom calls.
Annoying things about working with me
I'm only available 20 hours a week.
As of May 2022 I'm still maintaining precautions for COVID-19 and primarily booking remote editing work, but I'm open to filming projects in the right situations (small crew, mostly outside).
Clearly I'm not good at pitching myself, but I'm confident I could help you make a good video.