Video Editing
Available: September 2023.
I've got 10 years of video and audio production experience editing for YouTube, multi-track podcasts, and social media. I would love to help you with your project!
Rate
I'm booking new clients between $50-$100 an hour based primarily on the client's budget and my interest in the project. If you need a internal marketing video for a large corporation that would be on the more expensive side and a music video for a cool band would be less expensive.
COVID-19
I'm still being cautious about potentailly spreading COVID-19, so I'm not currently filming on location outside of very special circumstances with lots of accomodations including PCR testing before hand and wearing a respirator.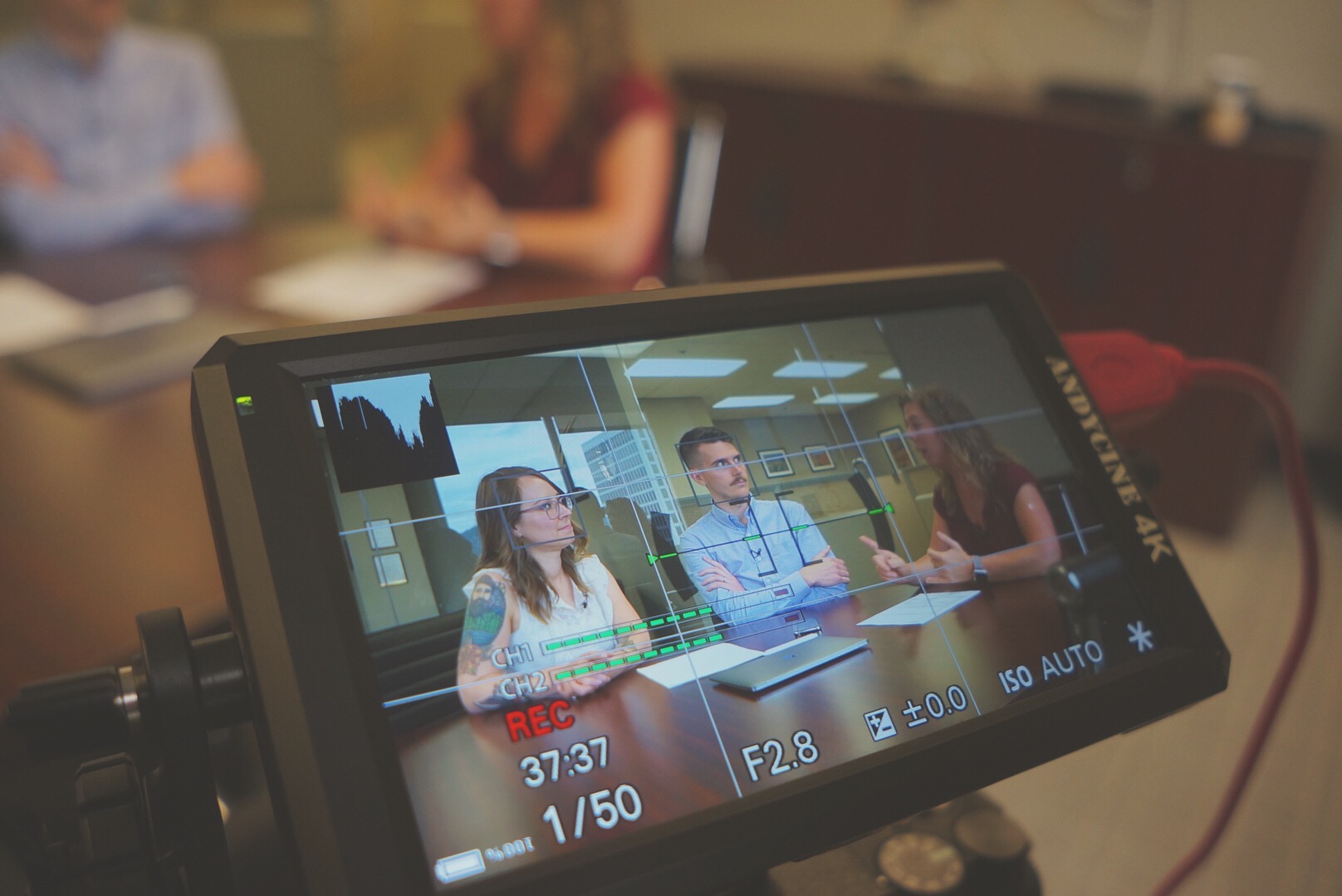 Still interested? Email me: hi@joshuablount.com.